About Me
The Basics
Hi, I'm Edie! You might know me by @rarimena or @emotionalmilkshake. I'm a 21 year old college student, and I go by she/they pronouns.


Likes: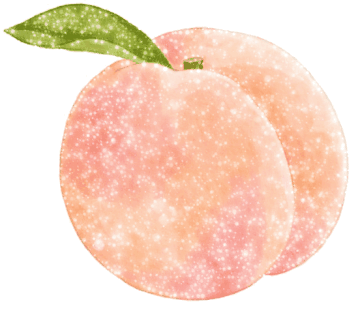 Peaches!! The color, the fruit, the scent, and the flavor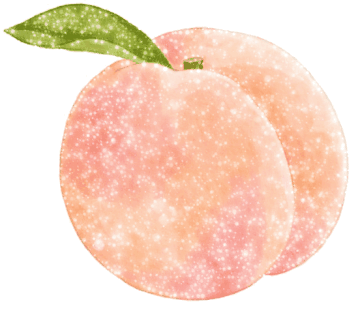 Weird and quirky internet things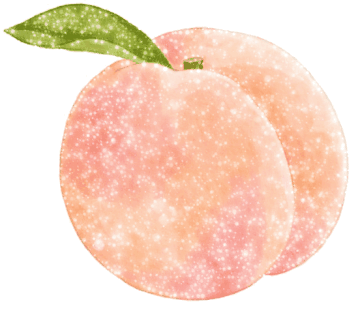 My betta fish, Zipper!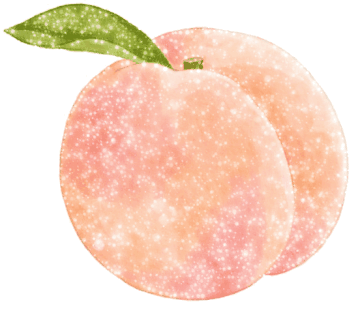 Sweet tea (I love Arizona and Peace Tea, but homemade will always be best)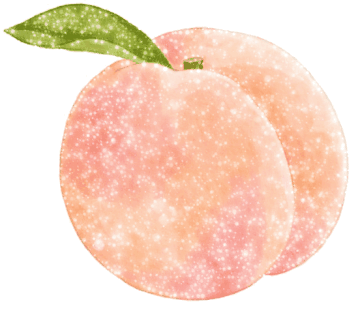 Reading, especially poetry and short stories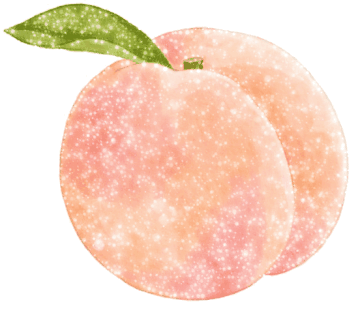 Novelty earrings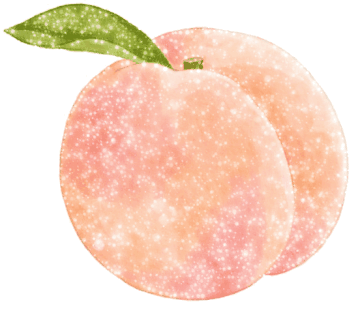 The backstage part of musical theater





Why rarimena?

Oh boy. Here's the shortest explanation I can give:

I was super into My Little Pony: Friendship is Magic when I was in middle school. The character Pinkie Pie has a fan-named personality called Pinkamena who is marked by havig straight hair, and there's also a character called Rarity. Also, there is (was?) a popular MLP youtuber who made Cinema Sins-style vids about the episodes of the show. In one video, he calls Rarity "rarimena" in reference to her hair being straight in one shot. And then I proceeded to use that name for the rest of my life. I don't know why, there is no reason, you can blame my 12 year old self for this.




What is this site for, anyway?

I make all kinds of things, and I like having a central hub for those things! I used to have a carrd, but once I realized that there was a hard limit to the number of elements allowed on any given site something had to change. I've really enjoyed working with html and I love the freedom NeoCities gives me to stuff my site absolutely full of little widgets and gifs :)




Socials

Tumblr • Gumroad • Itch.io • Bandcamp • Youtube • Goodreads • Art Fight • World of Text • Spotify • Wishlist • Shoplook




BINGO TIME


I made a bingo card of my likes and interests! I may or may not have a fun little reward for the first few people who let me know they got bingos...







Stamps and other bio things
Stamps I've Made

Feel free to use! They're all very weird but they bring me joy. Please link back to me!






Other Stamps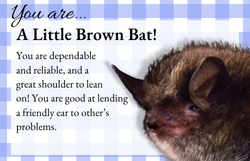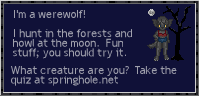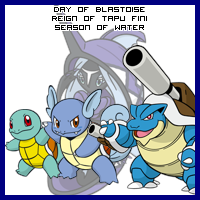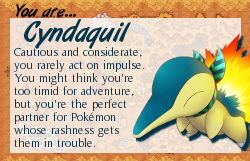 you are mintcream
#F5FFFA

Your dominant hues are cyan and green. Although you definately strive to be logical you care about people and know there's a time and place for thinking emotionally. Your head rules most things but your heart rules others, and getting them to meet in the middle takes a lot of your energy some days.

Your saturation level is very low - you have better things to do than jump headfirst into every little project. You make sure your actions are going to really accomplish something before you start because you hate wasting energy making everyone else think you're working.

Your outlook on life is very bright. You are sunny and optimistic about life and others find it very encouraging, but remember to tone it down if you sense irritation.

the spacefem.com html color quiz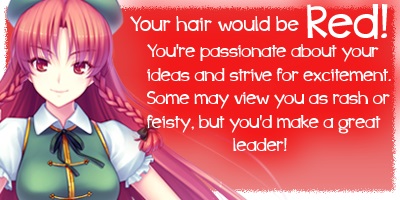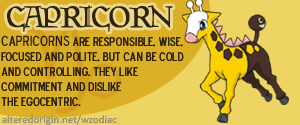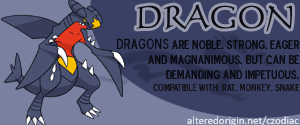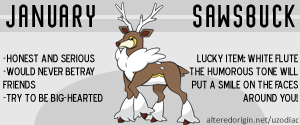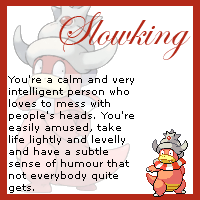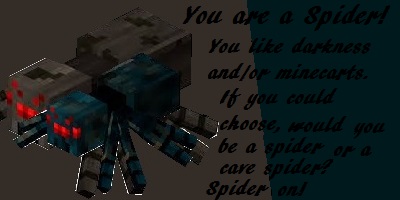 You Are 0% Normal (As Weird as They Come)
Are you from outer space? Because you're hardly human. Where people go right, you go left. And you have little in common with anyone... Except other freaks of natures :-)