You found Both Frog and Toad!
You find these jovial fellows while they're on an afternoon stroll in an autumn forest. They invite you to come along, and you enjoy the cool weather and the good company.
I loved the Frog and Toad books as a kid. I first listened through the musical,
A Year With Frog and Toad
, when I was a teenager, and subsequently rediscovered my passion for these two guys! I live my life with the goal that someday, I will be able to embody all the traits that they hold dear.
Frog says: "It's been good to see you!"
Toad says: "Yes! Take these cookies, and remember the word 'chocolate'."
Want to commemorate this achievement? Here's a little prize!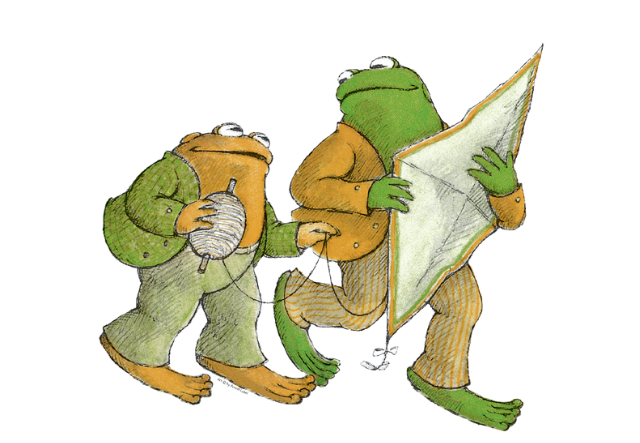 Back